i give up.
(Used to have some really cool shit up here)
OKies.
So I live with [WonderTweek] now. I used to live in North carolina but because some series of unfortunate events happened in my life I now live with Aiden in Colorado.. which is rad.
I met Aiden on this website actually four years ago and he changed my life crazy like. I loves him.



See! Our faises!
I am dating Tylor, [
Grave Robber
]
whom I also live with along with [
WonderTweek
]'s girlfriend, Missa. We're all rad face.
☺ Likes ☺
Sushi, Tumblr
http://bekahcoolbeans.tumblr.com/
, spring days, hookah, hanging with friends, sign language, video games, adventures, food, kitties
☺ Dislikes ☺
People who say they would do something and don't do it.
☺ Personal ☺
As you may know the term transgender,
ftm, mtf. aka: a person in the wrong gendered body
I am what they like to call Gender Queer. Which means I have both male and female gender souls. Some days I feel all pretty and girly and I love it, but others I feel manly. Which is sort of uncool because I look all female and stuff. But it's whatever. I smoke, and drink and do grown up things because, hey, whoah! I'm an grown up.
(it's pretty scary)
. I have a cat, and Aiden/Missa has a cat. The black one's name is Keket, which is Aiden/Missa's
This is her. She's super cute and deadly.
And my cat is named Athena.
She's a mess.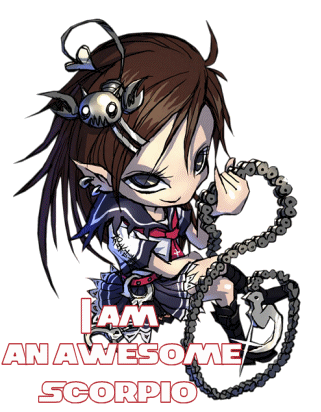 So yeah, that's a bit of me. Tell me about yourself. :3