beautiful.flaw.
(ready for the weekend ahead yayyy! :]

)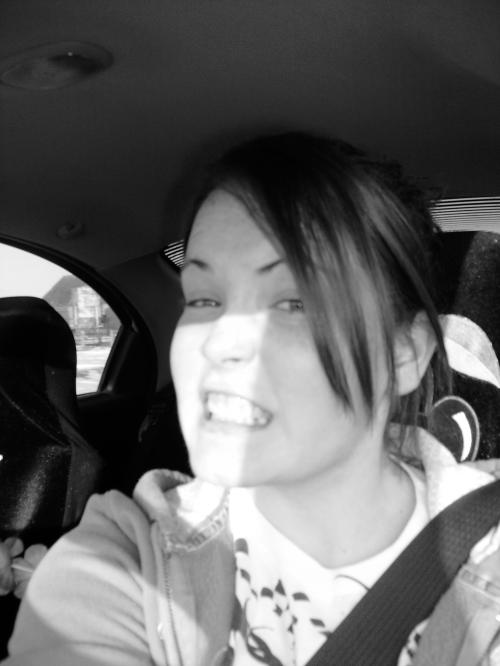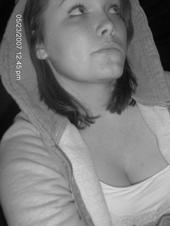 Elfpack titles and orders
Description:


my name is kelsi.
[

i dont care what people think of me

]
im not your typical girl
partying is my thing! :)
piercings are amazing.
i have 10 piercings && 3 tattoos more to come!
tattoos are fuckin hott are guys ;)
i race dirtbikes.
i love fox racing.
im very outgoing.
i speak my mind.
i hate drama its a waste of time.
hate being perfect.
<3 having fun.
im left handed.
im very artistic.
have dark brown hair&&hazel eyes.
<3 being different.
show horses.
hate liars.
love kisses.
eskimo kisses.
kisses on the forehead.
holding hands.
the beach.
summer nites.
stars.
layin out.
being random.
my friends are simply amazing.
dirtbikes&&4wheelers.
i have my own style.
my best friends r the best.
i write my thoughts out alot.
--
MUSIC is my life<3
softball && racing are my everything!



Missing: </b>
Missing: </center>
| | | | |
| --- | --- | --- | --- |
| Age: 18 | Year of birth: 1990 | Month of birth: 8 | Day of birth: 10 |
What do you do?:
Something in between
Place of living:
USA-Iowa
Exact place of living:
never never land
Home-page URL: beautiful.flaw.
Favorite URL: myspace.com/kelserbabe
Elfpack crew wannabe:
Yes
Music
alternative
country
heavy metal
hip hop
punk
rap
rock
techno
Other interests
art
chasing the preferred sex
dancing
drinks
fashion
film
horses
party
physics
singing
shopping
travelling
writing
Sexual preference:
opposite sex