Name:
We must keep my secret identity a secret. And that's what sucks about having a secret identity.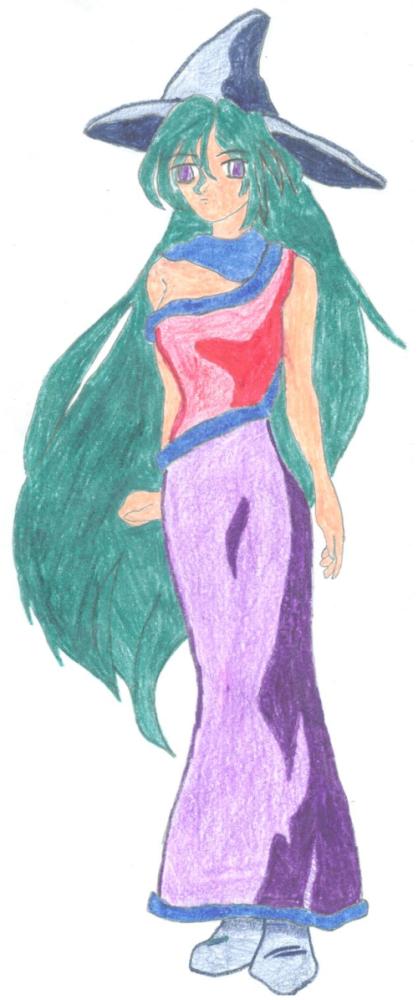 Haha, I remember this.
This's got to be the oldest thing I've ever drawn in colour.
xD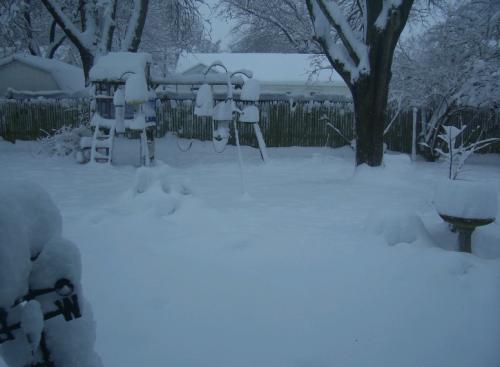 The pic is my backyard.
I took the pic on Sunday, February 12, 2006 at about 7:30am.
The snow is from different days.

Isn't it awesome? We got a foot, and only the second snow of the year!!
Elfpack Badges: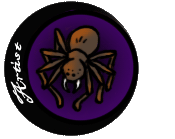 This means I am one of the Artists
Elfpack titles and orders
Description: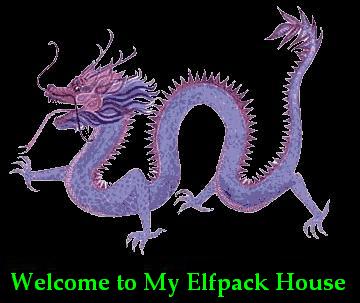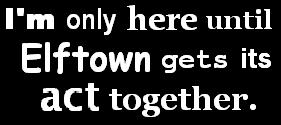 If I am on, feel free to message me, but if I am not, you shouldn't, because it'll probably be a month before I read it. (No, really!)
I don't cyber.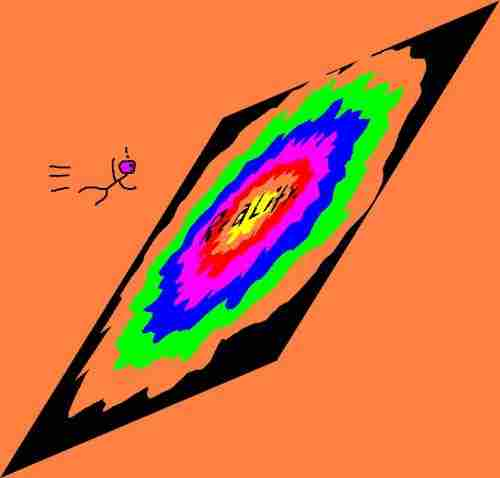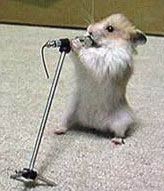 | | |
| --- | --- |
| Month of birth: 12 | Day of birth: 24 |
What do you do?:
Studying
Place of living:
USA-Maryland
Exact place of living:
Rockville
Body shape:
tentacle monster