Newer pic. I love my Monster...
Description:
HAVEN'T BEEN ON IN FOREVER!! UPDATES COMING SOON!!

I'm the fucking God of Pleasure, bitches!
Gods of Elfpack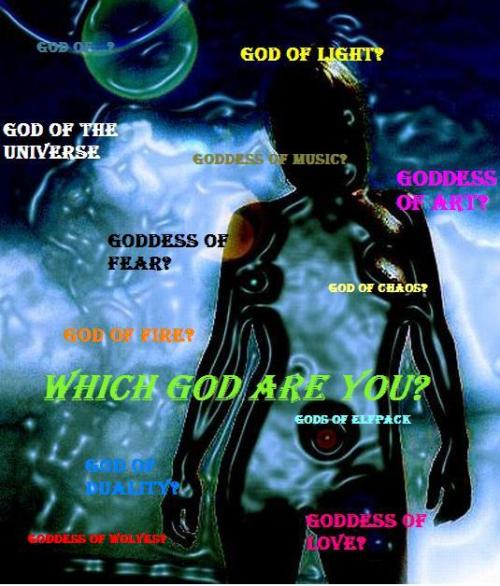 [
~*RevaBabyy*~
] That be reva. an ex that's still a very good friend, and someone i'll protect to the death! got it!?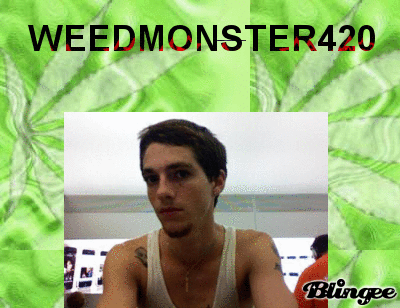 (\ /)
(O.o)
(><)
/_|_\
copy the bunny to your press to help him achieve world domination
come join the dark side we have cookies
Muahahahahaha.
..HAHAAA

(\__/)
(='.'=) this is Mr. Bunny copy and paste
(")_(") to help him gain world domination!!

Name: Andrew a.k.a. Drewbie McSpliff
Age: 20
Eyes: Two-Tone Brown
Hair: Brown, with Red, Blonde, and Black bits.
Hobbies: Internet, Games, Reading, T.V., Movies, Toking, Cooking, Working on Cars, Generally anything fun...
Siblings: 3, 1 Half-Brother and 1 Half-Sister by my father, 1 Half-Sister by my mother.
How Old?: 26-27, 16, and 17(in order)
Dream car: 1969 Dodge Charger w/ 442 Hemi, and maybe a blower.(Black, w/ Red & Blue Flames)
Ever Drank: Well lets see...I have Irish and German in me(plus more)...YEAH!!!!
Ever Smoke: Yes...
Done Drugs: Yeah...
Smart: Book and Street Smart.
Fast: Speed Demon...
Single or dating: Well...
Vacation: In VERY deperate need of one...
Music: Just about anything, I appreciate all kinds of music...
Height: About 5'8"-5'9"
Favorite Animal: Dragons, Snakes, Spiders, Scorpions...
Favortie Color: Royal Blue, Midnight Black, & Blood Red.
Sweet or Sour: Both, lmao!
Nice or Mean: Generally nice till you piss me the fuck off.
Getting Annoyed or Having Fun?: Having fun of course, If you 're not having fun, you ain't living...
Prep?: KILL ALL PREPS!!!!!!
Stop or Keep Going: Well that depends on what...