[
Silicone,
] saline, [
poison,
] inject me [
baby
]
[
"We are all a little weird and life's a little weird, and when we find someone whose weirdness is compatible with ours, we join up with them and fall in mutual weirdness and call it love."~Author Unknown
]
RIP dad. i love you. even yet though i didnt know you. its amazing how you lose something u never had and yet you still miss them as if you did have them. but i do love you. and i dont hate you. i miss you now. as much as i did threwout my life. your always in my heart. at least your in a better place now. i love you <3
[
Karrie
]- She's pretty much the most amazing person i know. BECAUSE she is my sister. knowing her for almost 20 years now. and its been amazing. if you hurt my sister i will fucking kill you. NO LIE. shes the reason im on this earth. if you hate her YO FUCK YOU! i love you karrie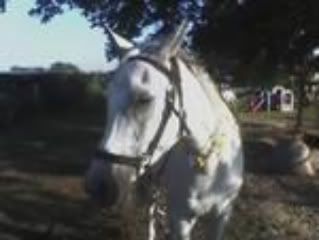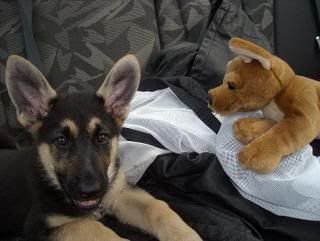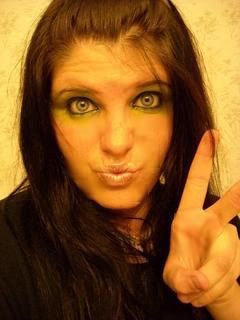 [
My name is michelle. just call me chelle
]
I am a single mother of a beautiful little girl
[
I dont have time for bullshit...you annoy me..ill ignore you
]
I can be really nice.depends on the person
[
Im happy most of the time. i love life
]
Im still trying to figure life out. but isnt everyone?
[
I think we live in a crazy beautiful world.i love How unpredictable it is. even if its bad.
]
I believe in love. I know it is out there
[
music is my life.
]
I dont care what people think of me
[
I know im not model pretty. or even gorgeous. im just me. GET USED TO IT!
]
I have low self esteem. yeah i admitted it
[
hey it happens :
] ]
MY pics FOO!