I WALK THE NIGHT by Washboard.
I'D LIKE TO COME AND SEE YOU.
I HOPE THAT IT'S ALRIGHT.
ONLY FOR A MINUTE OR TWO.
I WALK THE NIGHT.
I KNOW YOUR FAST ASLEEP,
IN YOUR ROOM I SEE NO LIGHT.
THROUGH THE GATE I SLOWLY CREEP,
I WALK THE NIGHT.
THROUGH THE DOOR,
YOUR ROOM IN SIGHT.
IVE BEEN HERE MANY TIMES BEFORE,
I WALK THE NIGHT.
DADDYS LITTLE ANGEL,
IF I HAD ONLY COME HOME THAT NIGHT.
YOU WOULDN'T HAVE TO BE ALONE.
I WALK THE NIGHT
I KNEEL BESIDE YOUR BED,
YOUR BODY'S FEELING COLD.
I SLOWLY KISS YOUR FOREHEAD,
I SHOULD NOT BE SO BOLD.
DADDYS LITTLE ANGEL,
I CANT BELIEVE HOW MUCH YOU'VE GROWN.
IF I HAD JUST COME HOME THAT NIGHT,
YOU WOULDN'T HAVE TO BE ALONE.
A RED DAWN FILLS THE SKY,
I KNOW OUR TIME IS THROUGH.
BACK TO THE CEMETARY
I'LL BE DREAMING OF YOU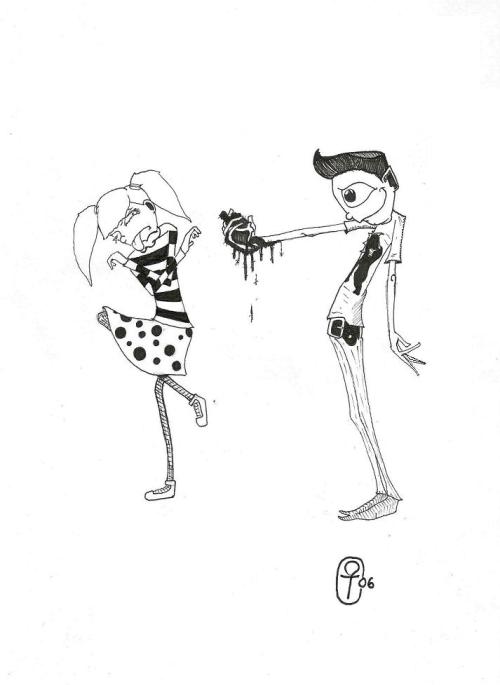 No really, I want YOU to have it....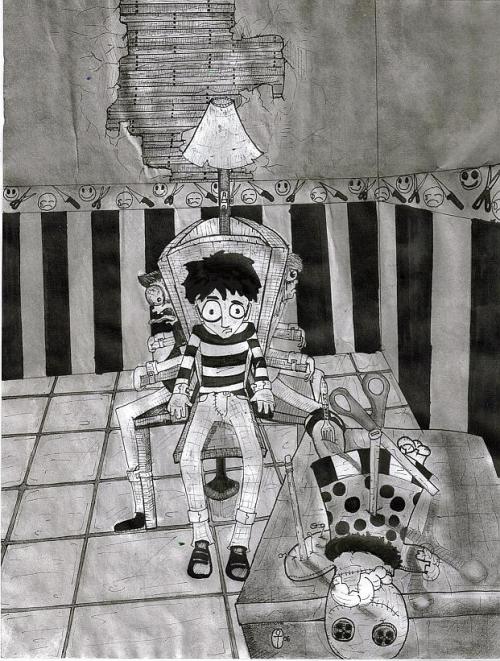 Exile and Discordian: Copywrited to the abused naked flesh of the decomposing fiendish ghouly known by many names but most often as WashBoard.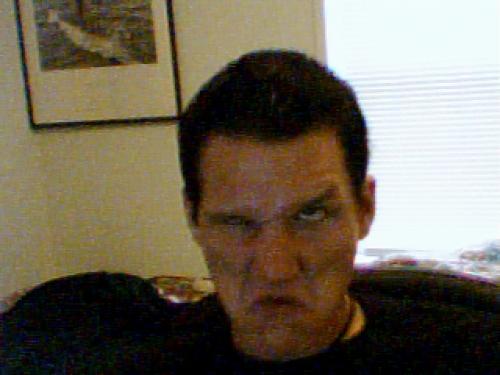 Ghoulish......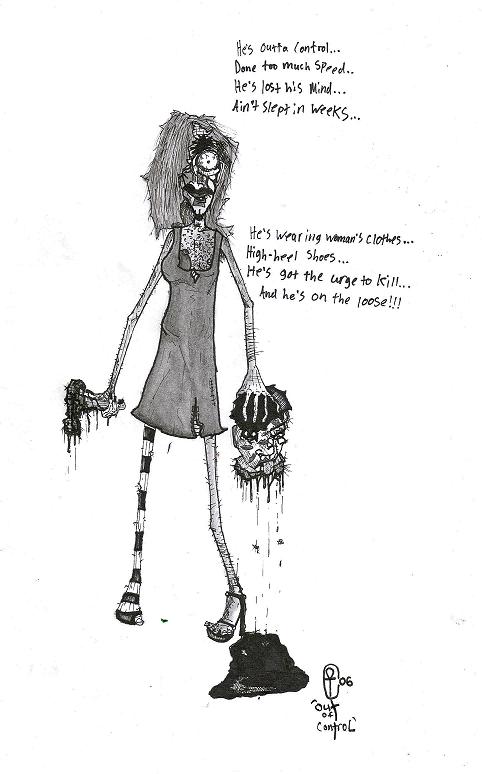 Lyrics copywrited to Demented Are Go!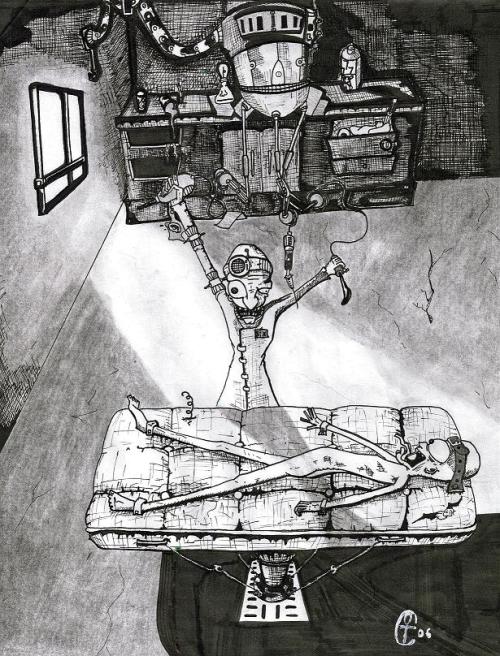 "Dr. SIx is making monsters"
Copywrited to me blah blah blah something clever.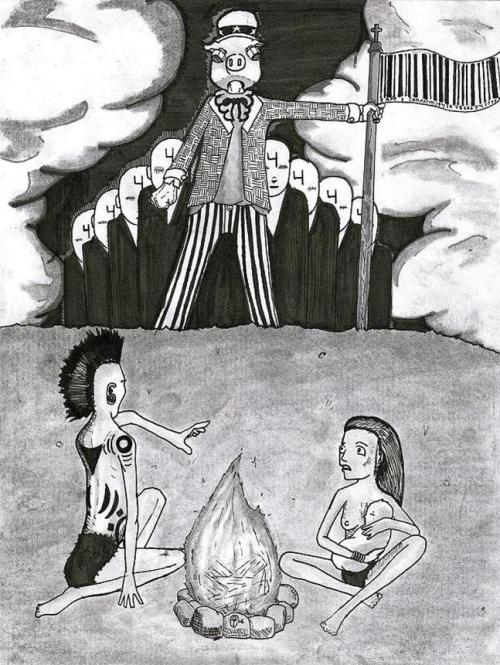 "What came from beyond the seas"
you like it allot.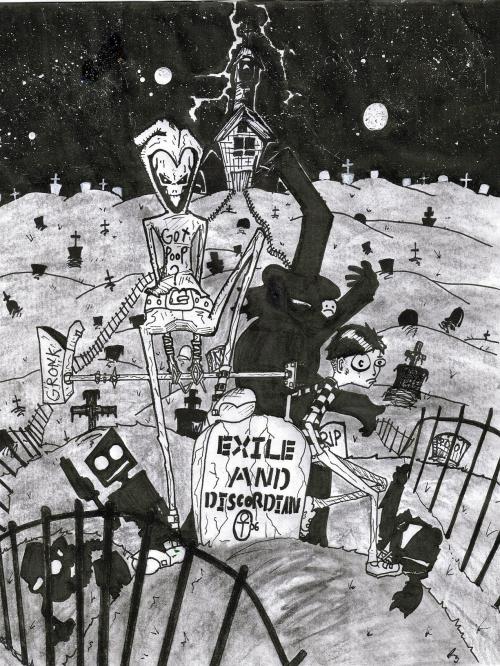 Exile and Discordian: Copywrited to the decaying fetus framed amalgamation of filth and infection who is sometimes called a WashBoard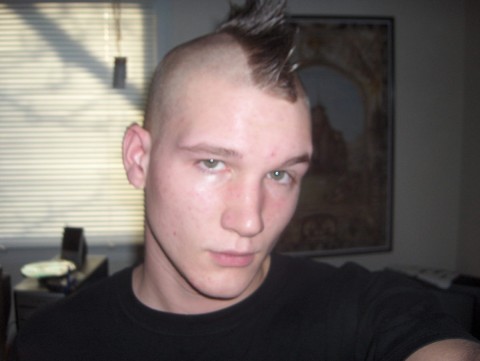 Back in 2004
Any questions about anything no matter how pointless just ask.
A girl and guy were speeding, on a motorcycle, at about infinity billion mph on the road..
[
give or take
]
Girl: Slow down. I'm scared.
Guy: Shut up you, can't you see this makes me feel tough and forget all about about my hideously small and misshapen penis?
Girl: Well its not helping me forget it…..please slow down, I'm scared.
Guy: Then tell me you love me.
Girl: Fine, I love you. Slow down!
Guy: Now do that Jackie Gleason impression.
Girl: No, I hate when you ask me to do that……
*Guy accelerates even faster and jabs thumbs into eye sockets and starts screaming*
Girl: FINE! 'Pow! Right in the kisser!'
Guy: HAHAHAHAHAHAhA
(In the paper the next day)
A motorcycle crashed into a nursery liquefying an astonishing 23 babies and injuring a middle aged canary. It was presumed that the crash was caused by a fit of laughter to do a humorous Jackie Gleason quote. The guy and girl were mutilated and smeared along side the road and then covered in their infant victim's blood and insides.
The truth is, Jackie Gleason impressions can be a healthy distraction from today's modern tribulations, but there is a time and a place for everything. Please the next time you consider participating or requesting a Jackie Gleason impression, think of the horrified parents trying to scrape what was left of their babies off of the disfigured teenagers and tile flooring.
post this at your house if you hate shit like this like I do. In fact customize it yourself, together we can make people feel as dumb as we think they are!
fucking poorly crafted emotional propaganda....
One night a guy & a girl were driving home from the movies. The boy sensed there was something HORRIBLY wrong with his bowels. He speculated it was gas station burritos. The girl asked the boy to pull over because she wanted to talk. Grudgingly and about to shit all over himself, the boy obliged. She told him that her feelings had changed & that it was time to move on. A silent tear slid down his cheek as he slowly reached into his pocket & passed her a folded note. At that moment, the boys bowels instantaneousl
y released in such a violent manner that his ass began to recede inside of itself. "Oh my GOD WHYYYYYYY!" He shouted. He reached out and grabbed the girl by her hair in panic. "help me you heartless cunt!" He screamed .His stomach began to explode from all the shit that couldn't escape his subsided asshole. The girl pulled away from him and tried the handle but it was locked. She cornered herself in the passenger side seat while the boy began to cry diarrhea all over himself shrieking in panic. His belly button swelled open, stale beer and digested ramen spewed of the newly appointed sphincter all over the girl. The boy suddenly became silent, covered in shit, blood and tears. Remembering the note, the girl pulled it out & read it. "Without your love, MY ASS WOULD EXPLODE".
Repost this if your a fucking moron.


Just wait, I'm gonna get even more retarted!