Email: feelinunoriganal@yahoo.com
See Ya
Trendy
Elfpack Badges: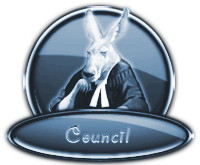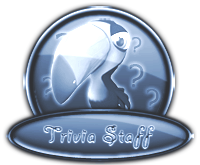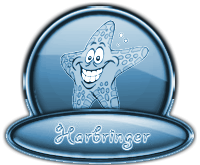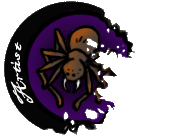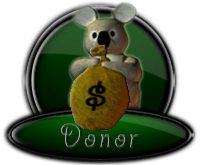 I am a retired Council Member, I've retired from Trivia Staff and I am the retired Assistant Editor of the Harbringers. I am one of Elfpack's Artists, I was voted 2nd in the Cutest Nerdgirl Competition and I'm one of Elfpack's Official Donors.
How to Gain an EP Title • Badge Credits.
Treasury Inventory:


This is my pet: Ami the Fluffy Orange Cat
Giffie-Pet Store
---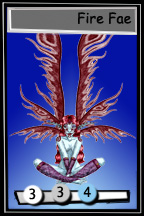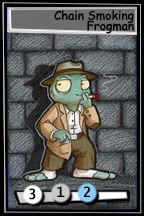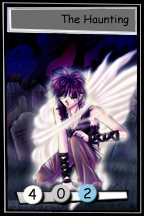 Art by [Mildred Hubble] Art by [Dumpysaurus] Art by [Asrun]
Rules of Toggery
---


This means I won the April fools day special at Trivia!


This means I became 2nd at the Best friend Award of July.
---


This means I was on Goofy Elfpackers Elfpacking!
Index-pages in the wiki: (
help
)
Description: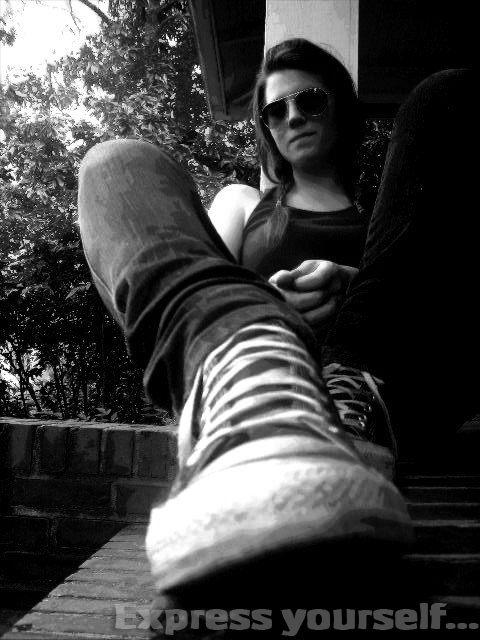 Kudos to the magnificant [Orestez]
The Universe is shaped exactly like the earth;
If you go straight long enough, you'll end up where you were.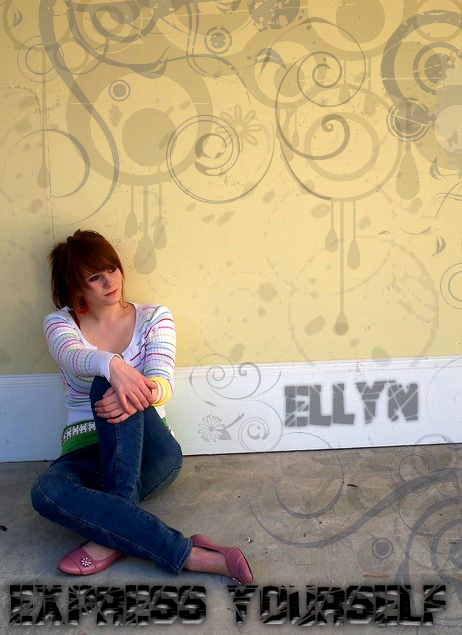 Sexual preference:
unknown
Body shape:
tentacle monster