old pic, a couple years i think my hair was dyed or somethin,

hmmmmmmmmmmmmmmmmmmmmmmmmmmmmmmmmmmmmmmmmmmmmmmmmmmmmmmmmmmmmmmmmmmmmmmmmmmmmmmmmmmmmmmmmmmmmmmmmmmmmmmmmmmmmmmmmmmmmmmmmmmmmmmmmmmmmmmmmmmmmmmmmmmmmmmmmmmmmmmmmmmmmmmmmmmmmmmmmmmmmmmmmmmmmmmmmmmmmmmmmmmmmmmmmmmmmmmmmmmmmmmmmmmmmmmmmmmmmmmmmmmmmmmmmmmmmmmmmmmmmmmmmmmmmmmmmmmmmmmmmmmmmmmmmmmmmmmmmmmmmmmmmmmmmmmmmmmmmmmmmmmmmmmmmmmmmmmmmmmmmmmmmm
Image missing.
Description:
Hey i guess ill make a description, im not all into pictures so if you see a picture of me then you must mean alot to me. Ive been told i am a great guy to talk to, and im a great listener. Soooooooo i dont know if you want to know more about me let me know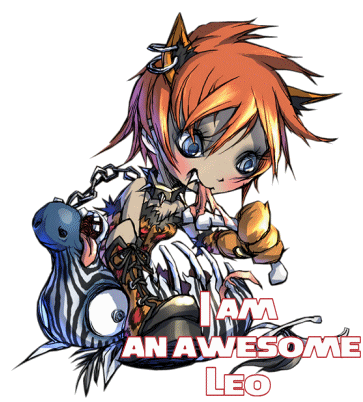 ..............
.........................................................................................................
.......................................................................................................................
.......................................................................................................................
.....................................................................................................................................................................................................................................
i dont know
hmmmm


i have friends on here but they never seem to want to talk to me any more so i guess i must be boring lol, yeah well im lonely and sad and happy at times but im mostly confused but im a great guy lol, and i got a great IHOP story





ummmmmmm TACO