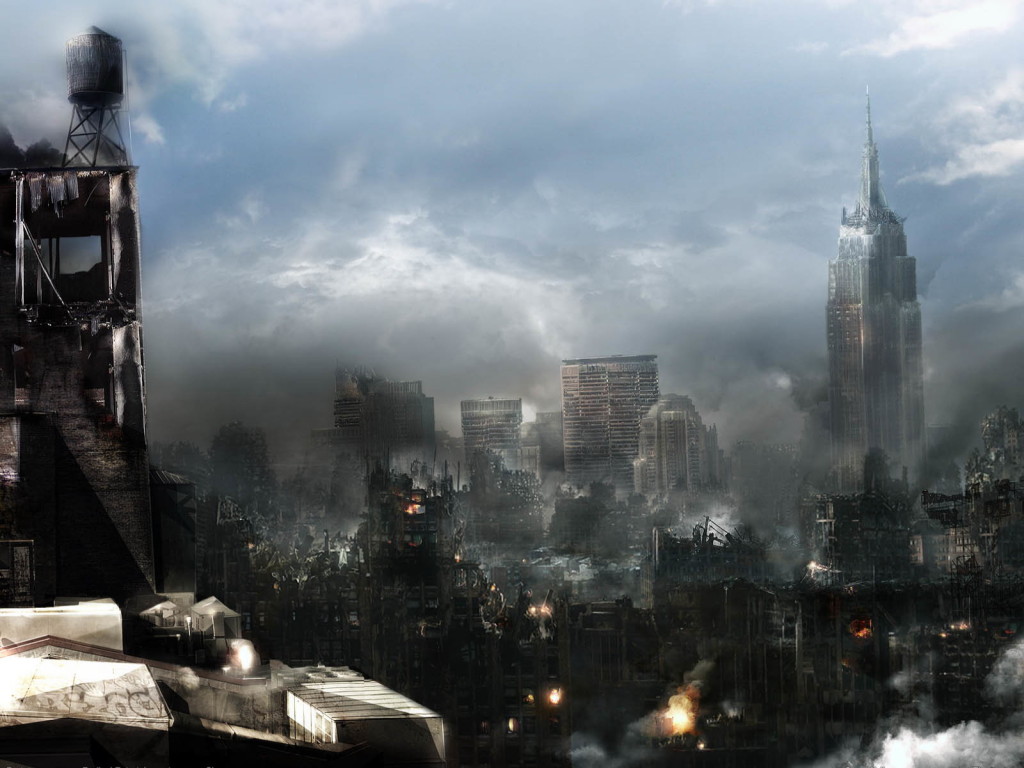 Two brothers. One world. Two armies. And only one shall win.

Titan and Scorn have been at war over planet Earth for the past 400 years. Humans are slaves to Titan and Scorn while all the supernatural beings are warriors for Titan and Scorn. The Brothers won't stop until the world is covered in their beautiful shade of Blood Red and until one of them is dead.

Rules

1. No leaving any characters behind once the player has logged off. Three comments per person when one player has logged off, that way everyone can keep up :)

2. One sentence answers will not be accepted. Short paragraphs will be accepted.

3. If you do not comment back with in three days then your character will be deleted and we will continue the RPG without you.
Scorn
Characters of Scorn's Army
Titan
Characters of Titan's Army
---