2013-04-17 23:18:15
| | | |
| --- | --- | --- |
| # of watchers: 31 | Fans: 0 | D20: 14 |

Elfpack has to be made visually appealing somehow, and while Elfpack was created for unartistic people to socialize and have a good time, some members with artistic talents have taken their paint brushes (real or electronic) and decided to make some nice graphics for us. These people have all made some kind of image for us, be it Elfpack Graphics, badges, page headers or something else.
Artists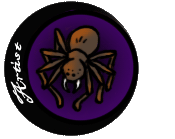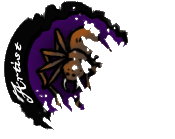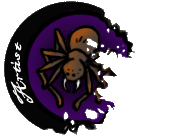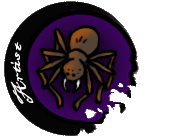 Webart by [Anvikit]
This is how the badges are given out!
To get the correct badge put your name and number of art you have donated on
Art donation records
1-10 pieces of art gets 1st level
11-20 pieces of art gets 2nd
21-30 pieces of art gets 3rd
31+ pieces of art gets complete badge!
Go or return to:
-
Art donation records
-
Elfpack Graphics
-The
Hell of the Insane
-The wiki-
index
-The
help
index
-The Elfpack
Council
-The Elfpack
Guards
---
| | |
| --- | --- |
| | Show these comments on your site |